Announcing Mu version 1.1.0-beta.2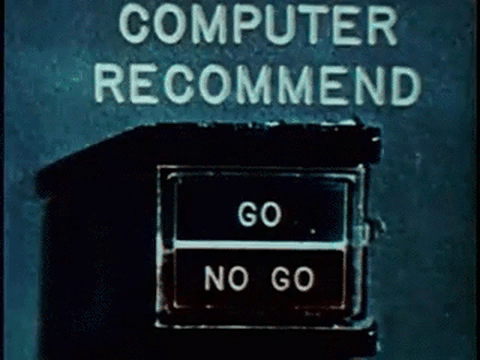 After months of work, by many contributors, we're delighted to announce the release of Mu 1.1.0 beta 2. This is the version we recommend you use, and you should update to this version via our official installers that you can download from here.
The full list of updates can be found in our CHANGELOG. Of course, this being a beta release, we expect there to be bugs. Please don't hesitate to give feedback and report any problems you may find.
We'll be making further beta releases as this past year's efforts come together, and we continue to develop new features, fix bugs and enhance Mu. You are most welcome to contribute via our GitHub repository. All our previous releases are available via GitHub.
I want to make special mention and celebrate the work of:
Finally, what happened to the beta 1 release..?
It was essentially a dress rehearsal and bug "shake down" that took place at the beginning of February. We learned a lot (and fixed many bugs) as a result of that beta, but it wasn't ever ready for public view.
Many thanks to those who continue to offer support to Mu. Many thanks to those who teach with Mu - you're helping the engineers and developers of tomorrow find their feet and flourish. Many thanks to those beginners who, despite how intimidating it must feel, engage with us and help us to improve Mu ~ you are especially welcome here.